The grand opening of the Casemet Pärnu factory was celebrated with both invited guests and the entire Casemet team
Just over a week ago, we had two very special evenings, when we celebrated the opening of the expanded Pärnu factory together with invited guest on 24.11. and with the whole Casemet team on 25.11. Both evenings were full of great atmosphere, joy and nice encounters!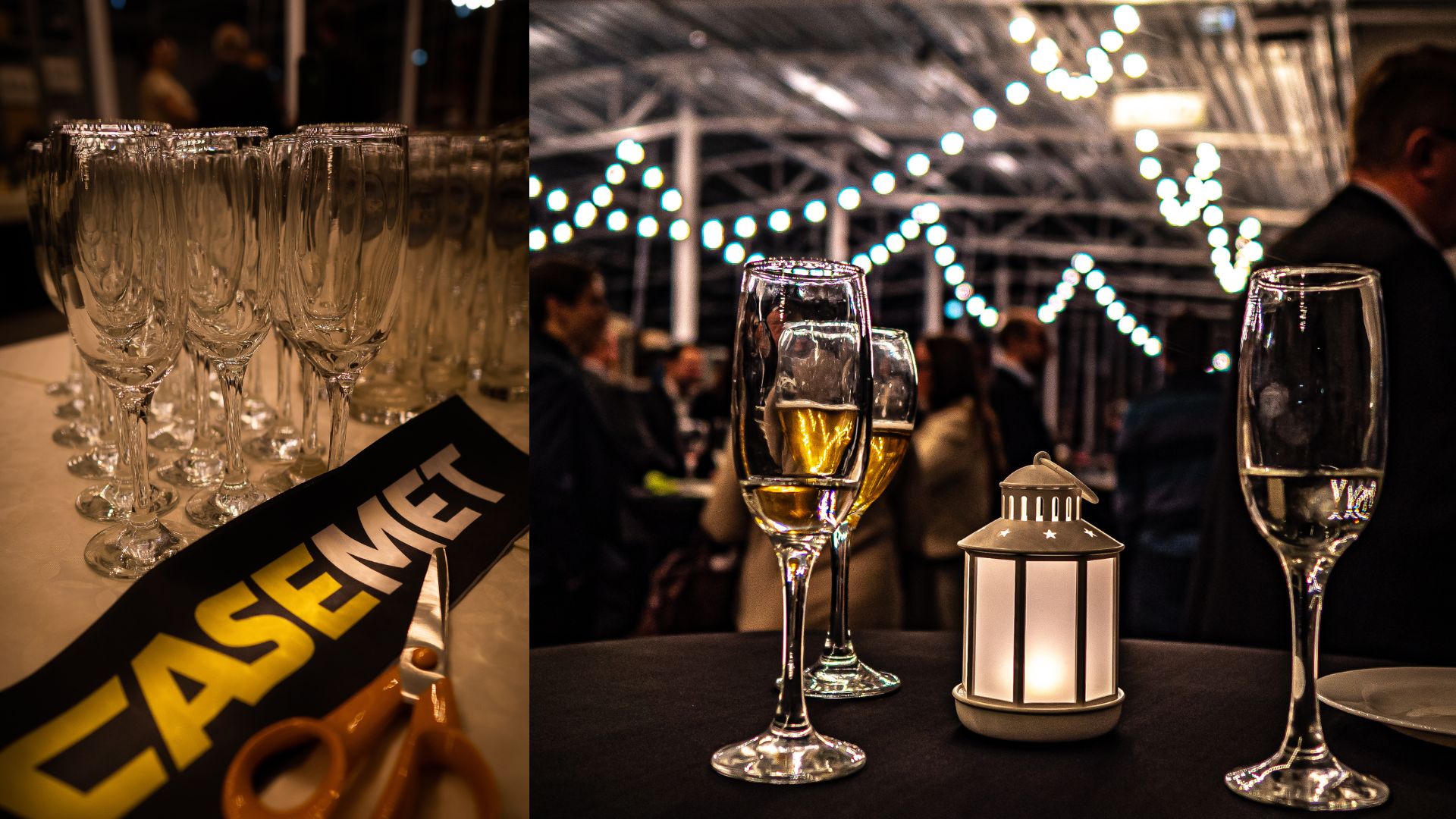 The expansion of the new factory in Pärnu has been a long-awaited, significant step in Casemet's growth story. All of Casemet Pärnu's operations are now concentrated under one roof, covering 4 500 square metres. As Sami Tulus, Chairman of Casemet group's Board of Directors, emphasised in his welcome speech, this stage is the result of a long period of strategic work and planning. It was our pleasure and honour to celebrate this achievement with our customers, partners and the entire staff.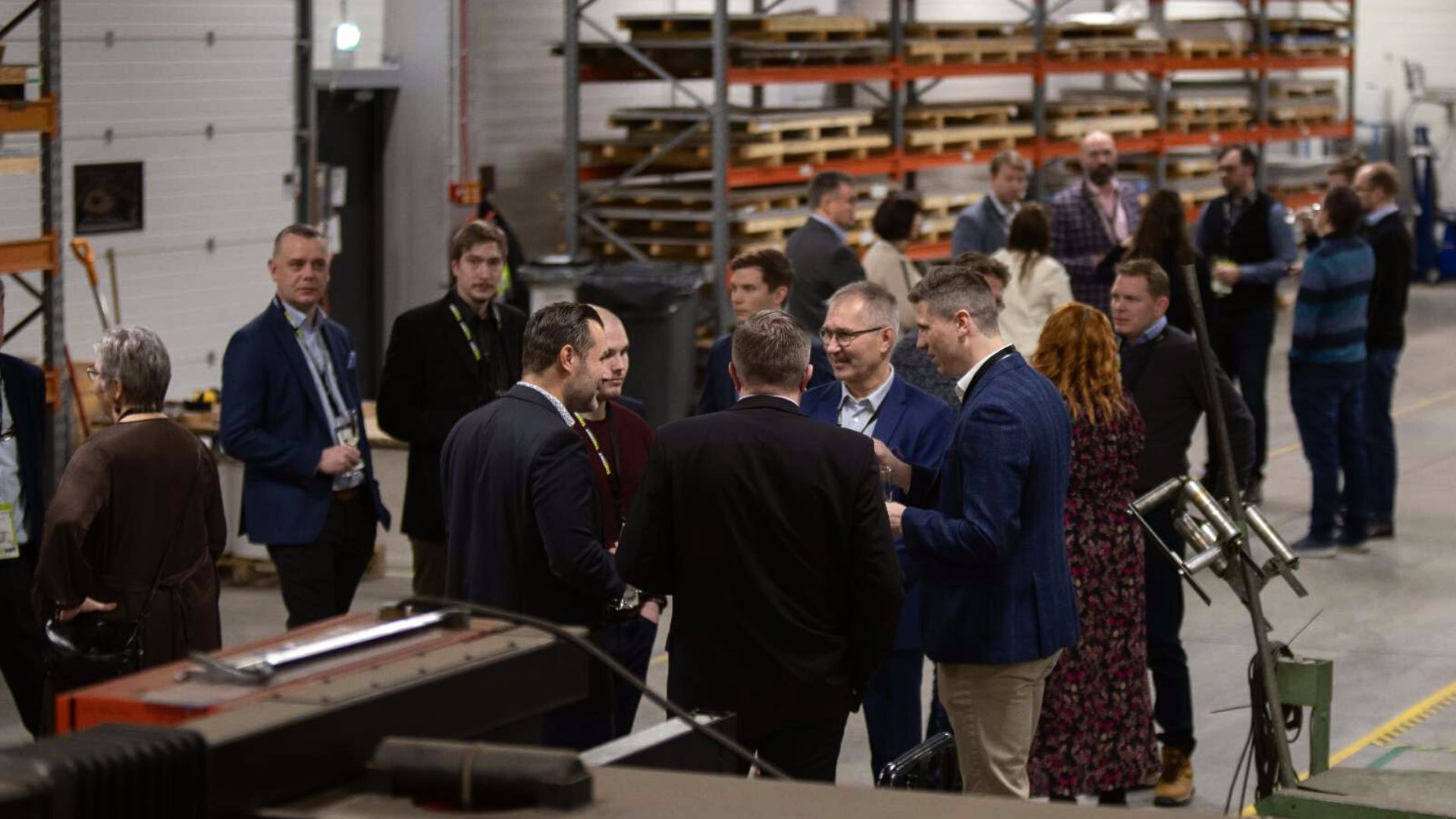 During the guest reception, the Pärnu factory was solemnly inaugurated, when CEO Jukka Kokkonen performed the cutting of the openingribbon. After this, the guests got to know the premises better on a factory tour with the guidance of Operations Director Sanna Vihersalo and Pärnu Plant Manager Taavi Laursoo. The next day, we visited the factory premises with the entire Casemet team and spent the evening together. "Both evenings were very successful and memorable, and gave a great start to the operations of the expanded factory in Pärnu!" said Casemet's CEO Jukka Kokkonen.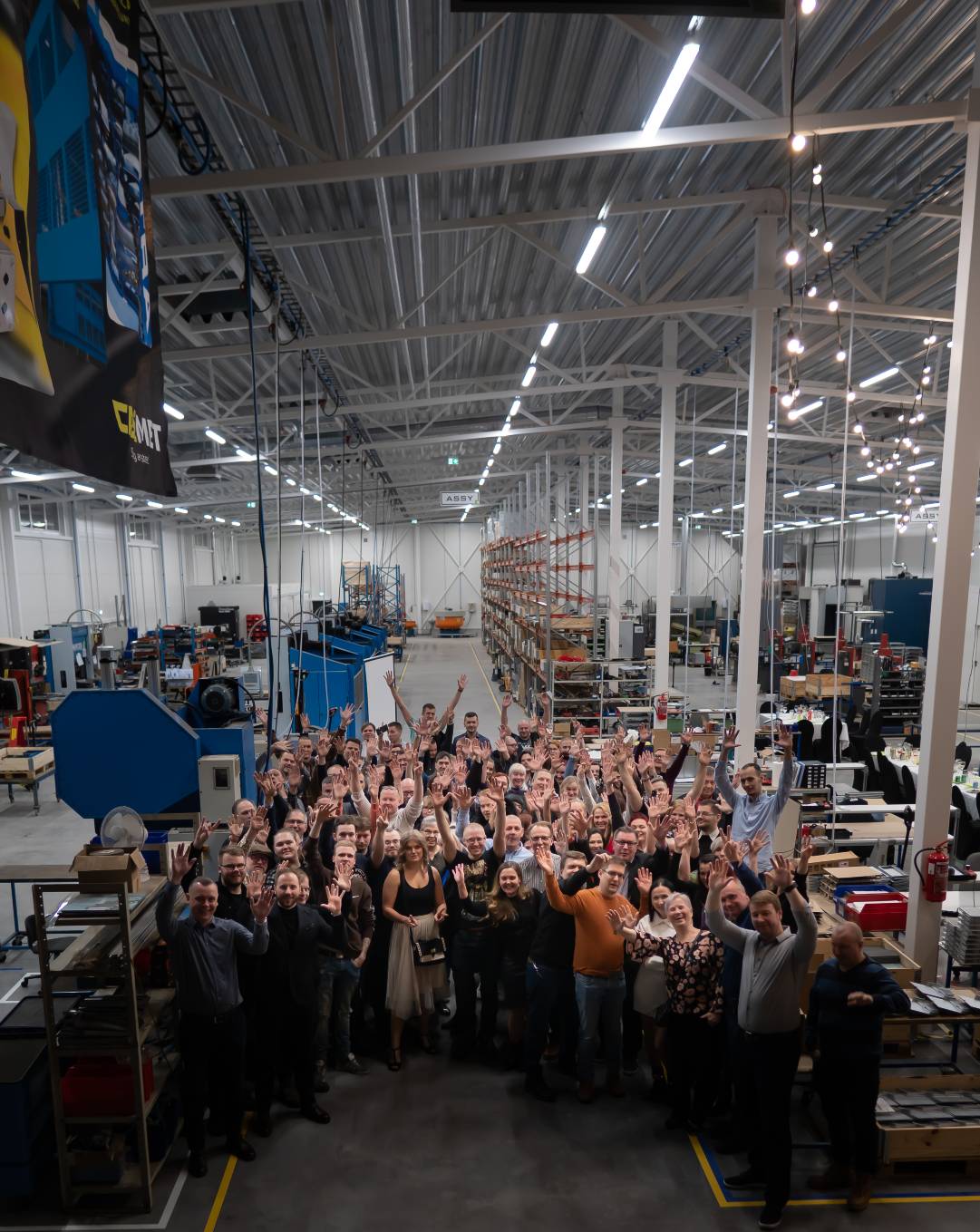 ---