Jyrki Pitkänen has started as Casemet Group's new Sales Director
Jyrki Pitkänen has started as Casemet's new Sales Director from 1.10. Jyrki´s area of responsibility is the management and development of Casemet Group's sales and marketing.
Jyrki, who lives in Mikkeli, has over 20 years of experience in leading international sales and customer service. "Jyrki will certainly bring a lot of new expertise to Casemet, as well as some new insight to Casemet's exports to the Nordic countries," says Jukka Kokkonen, CEO of Casemet.
"I'm looking forward to getting to know Casemet's entire organization and customers. It's great to be able to develop and review sales, but also to continue the work that has already been done well," sums up the good-natured Jyrki.
We warmly welcome you to the team Jyrki!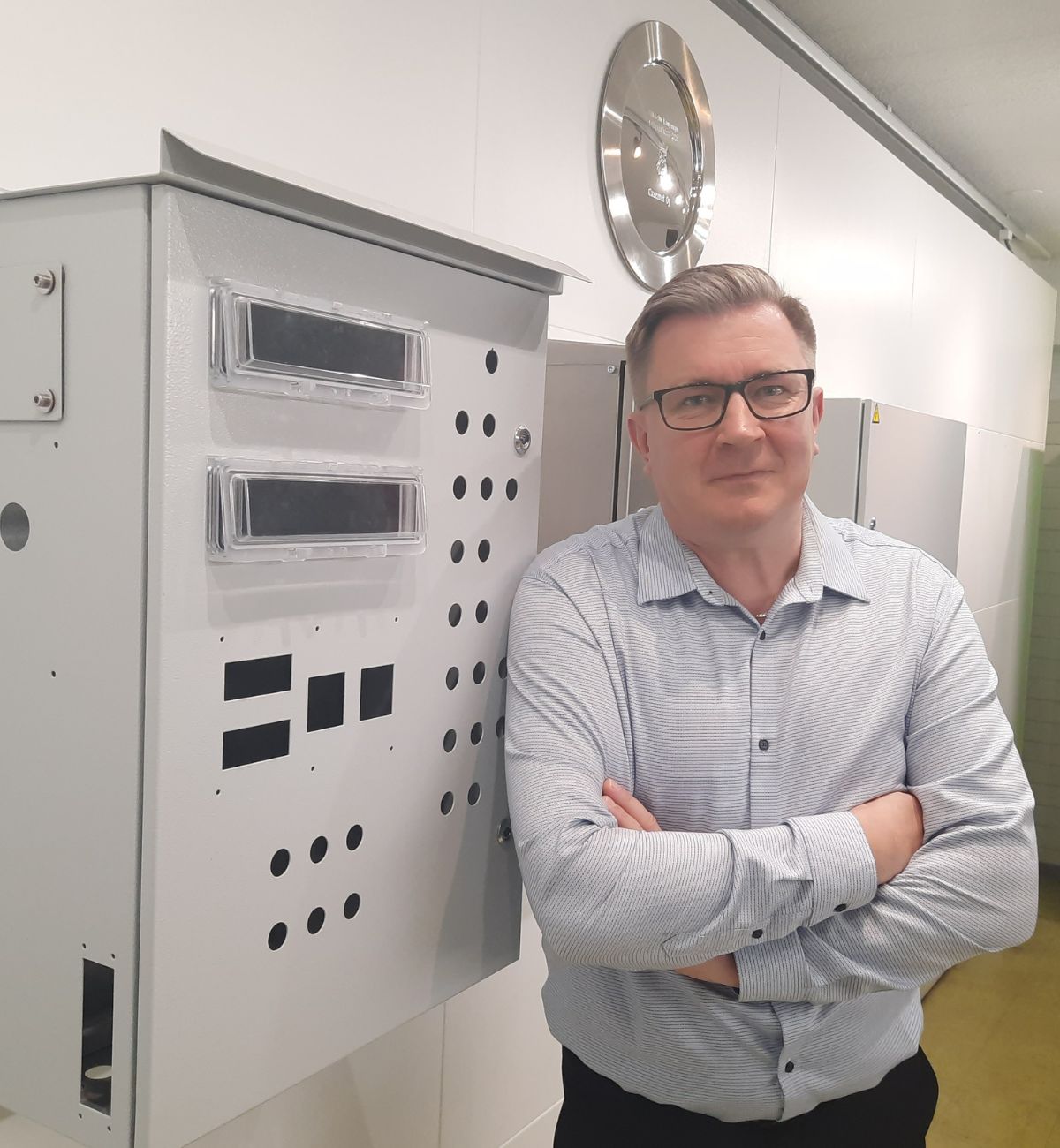 ---