Grand opening of the new production line at the Mikkeli factory
Yesterday at our factory in Mikkeli, the inauguration of the new Salvagnini S4 + P4 production line culminated in a festive event. The day was full of great events and meetings with customers and partners!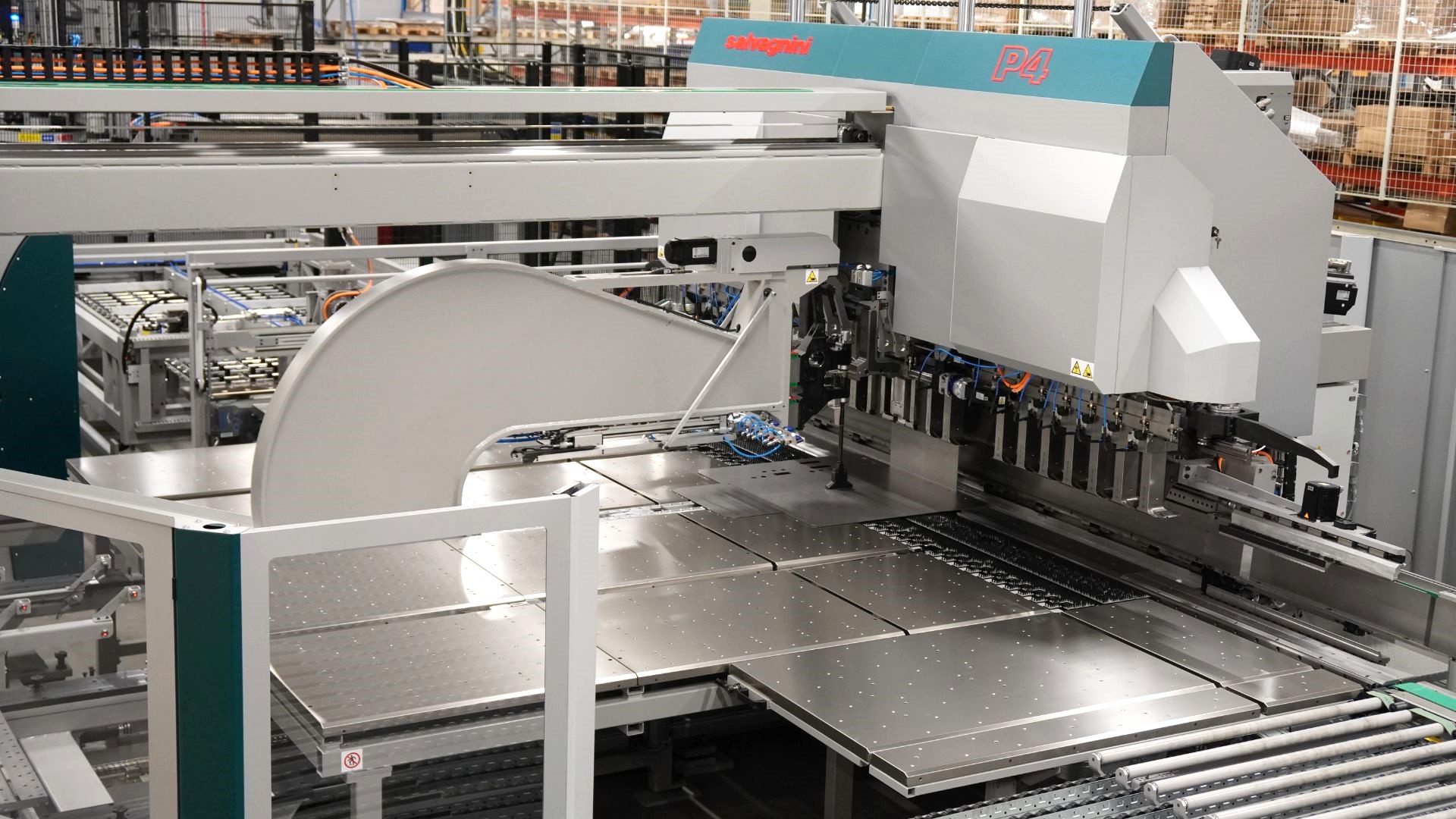 Last year, Casemet Group made the largest machine investment in its history in a new sheet metal production linen. The parts of the 30-metre production line have arrived in stages with about twenty truckloads and the installation work has been carried out at the same pace. The new Salvagnini S4 + P4 automated production line includes raw material storage, punching and bending.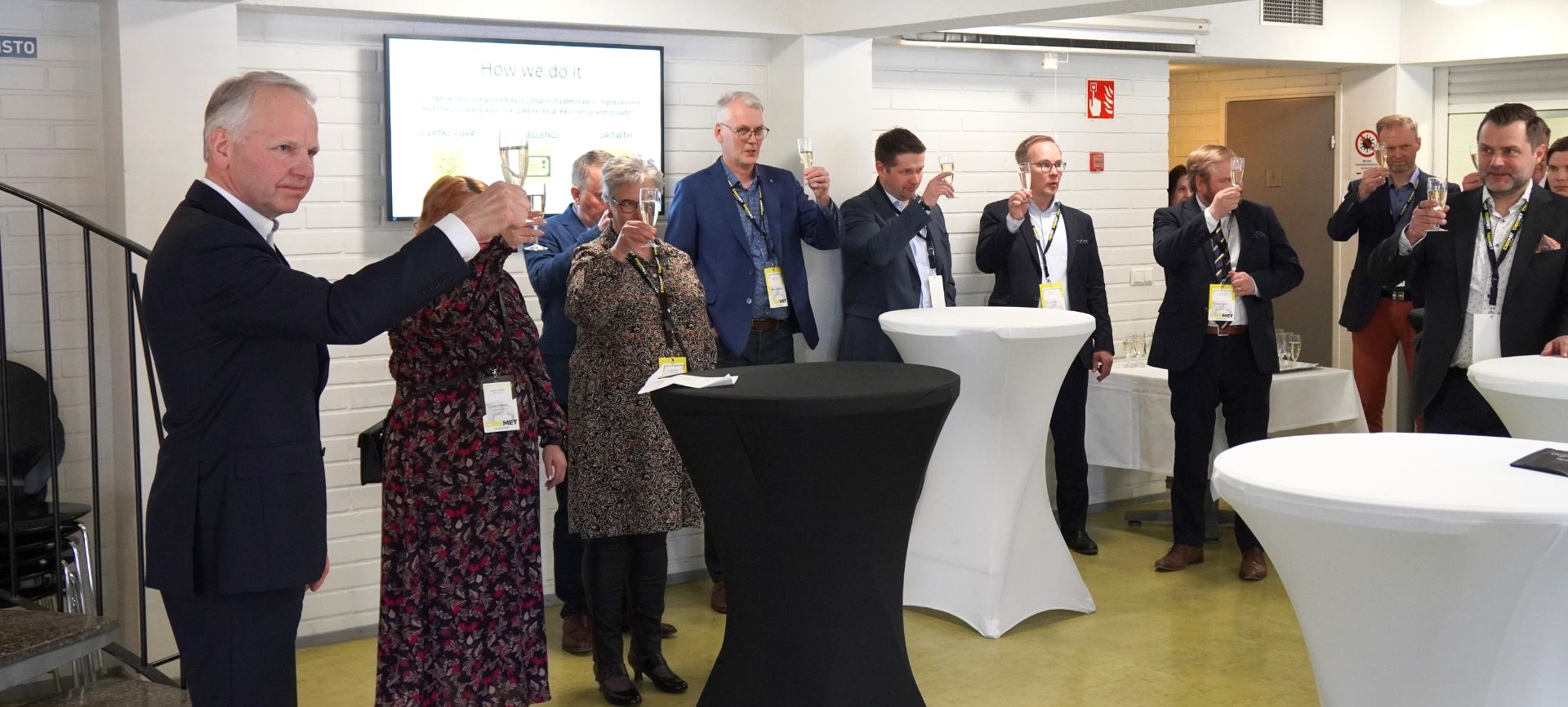 The guest of honor at the opening event was former minister and member of parliament Jari Leppä, who also performed the official launch of the production line. In his opening speech, Leppä particularly emphasized the courage of companies to grow, develop operations and invest. He highlighted Casemet's values, one of which is growth, as an example of great courage and striving forward. "This kind of attitude and motivation is exactly what is needed in the business world," stated Leppä.
Casemet CEO Jukka Kokkonen was happy and satisfied with the opening event and Casemet's development steps. "This is a great moment. Our production takes a significant step in automation development, we increase our capacity and introduce new technology. I am very proud of our entire team and how we have put our strategy into practice," said the cheerful Kokkonen.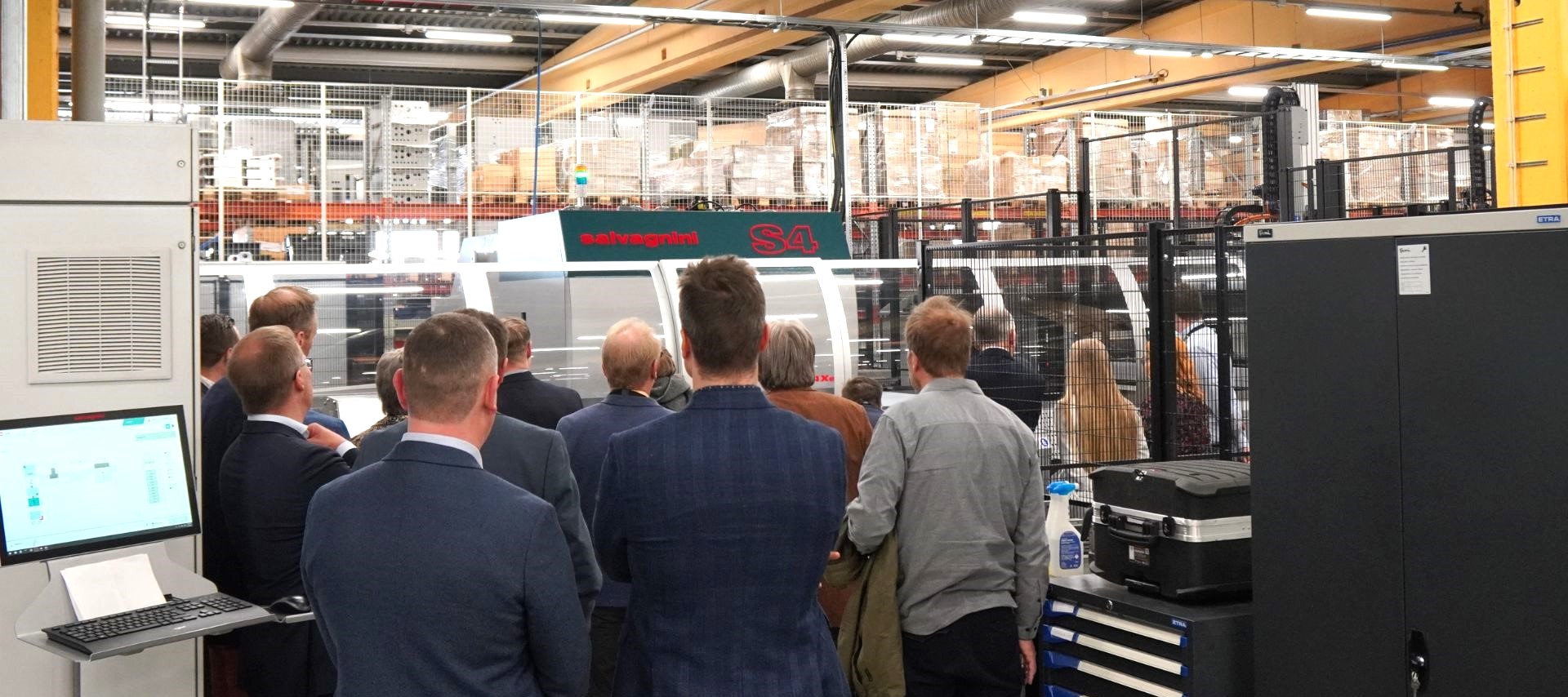 In addition to the new production line, the guests got to see the operation of Mikkeli factory on a factory tour led by factory manager Karo Häkkinen. There was a lot to wonder and admire with new line. In particular, the machine's automation and efficiency became topics of discussion among the guests.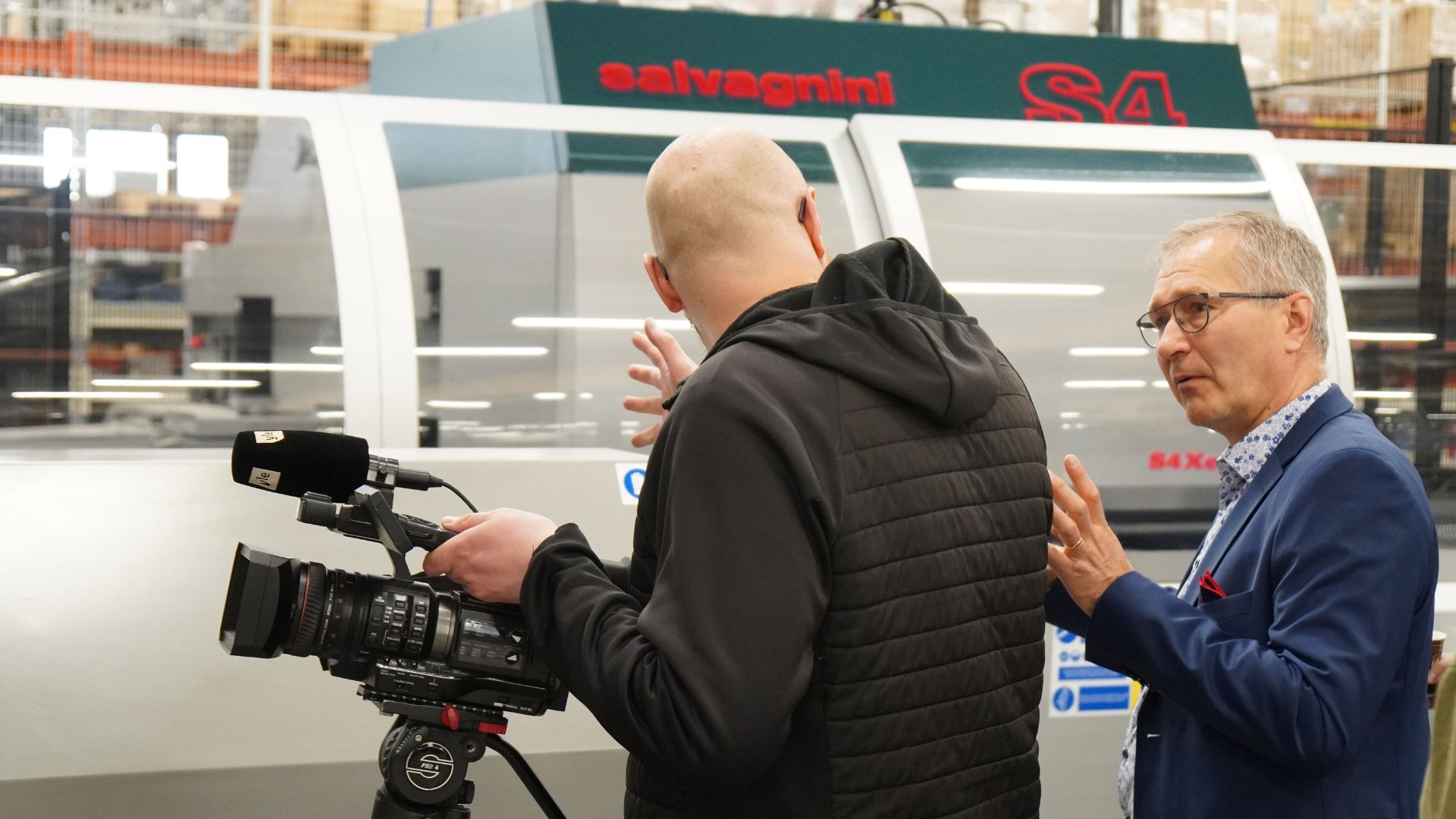 During the opening day, Mikkeli factory was visited by the media. Here, CEO Jukka Kokkonen presents the production line to Yle's journalists.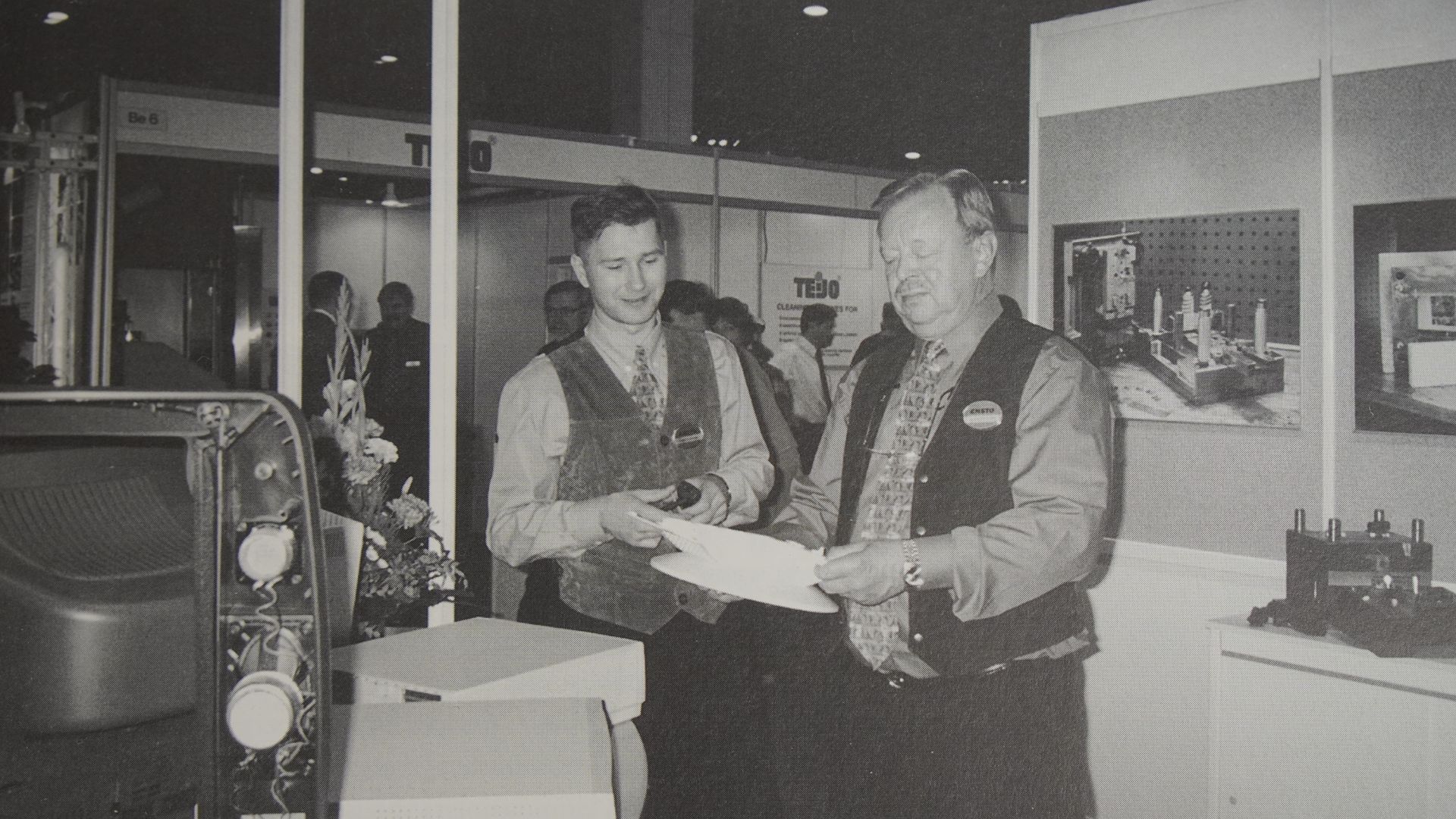 Each guest received a metal laptop stand made on a new production line at the event. The opening event left a very good atmosphere and gave a good start to the operation of the new production line. It is good for us to move on from here again!
---